Getting Christmas presents can be a nightmare, year on year you have to come up with something different but still meaningful. Some will spend a fortune only to find that the recipient of the gift already has something similar. So below is the Christmas Photo Cards top gifts for under £20 that are great for almost anyone in the new year!
R2-D2 Metal Model – This fantastic mini model is made entirely of steel sheets and is great for any Star Wars fan! 
£9.99 via I Want One Of Those
Punch Bag Laundry Bag – We've all been a little bit stressed every now and then, so this inventive punch bag can really help whack those worries away.
£20.00 via Debenhams
Cadbury's Treat Size Box – If you like chocolate then you'll love this fantastic box of treats by choc experts Cadbury's.
£20.00 via The Brilliant Gift Shop
Underwater Disco Lights – Feel like having a relaxing bath? Why not try these cool and quirky underwater lights for the bath?
£7.99 via Firebox
The Selfie Stick – For those who struggle with those all important selfies, this stick is more than a little helpful!
£7.99 via I Want One Of Those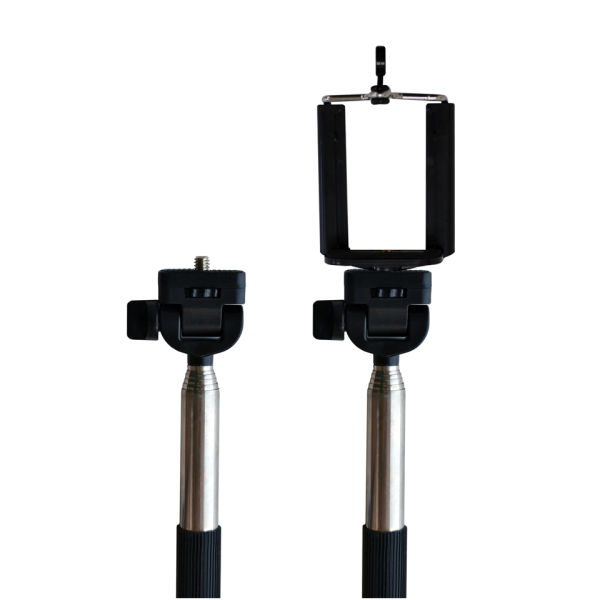 The Mini-Magnum Microscope – This is the perfect gift for those who are curious, little or large.
£12.00 via Debenhams
A Personalised Survival Wine Set – The personalisation of this gift makes is perfect for any discerning wine drinker.
£18.00 via The Brilliant Gift Shop
Grip Strip – This genius piece of material allows you to stick belongings, such as mobile phones, so any window or dashboard.
£6.99 – £17.99 via Firebox